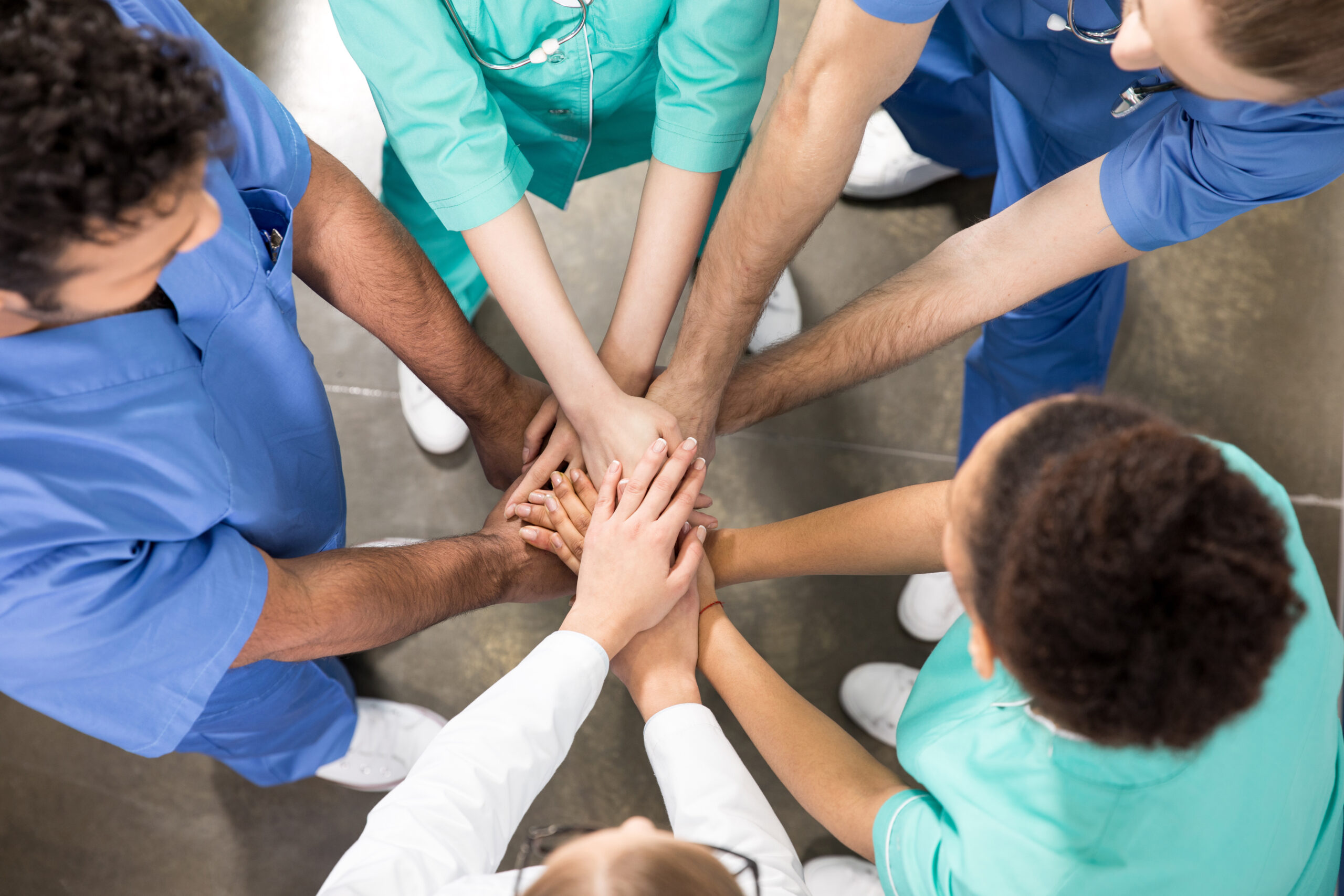 About Us
Wound care is a complex specialty that requires a higher level of expertise than what is offered in the required clinician curriculum.  The number of chronic wounds grows exponentially on an annual basis in spite of the advanced dressings and adjunctive treatment options that are available. Education is the key component. Without continuing education,  advanced knowledge, and appropriate use, the advances that are made in treatments and modalities are useless. Over the years we have encountered thousands of clinicians whose passion is to learn more about wounds and ultimately heal them. 
Our mission is simple, our goals are established, and our intent is transparent. The International Alliance of Wound Care Scholarship Foundation was established to provide support for those clinicians who want to advance their knowledge in wound care by enhancing their education and obtaining certification. This organization will work to enhance the Wound Care Certification credential of the National Alliance of Wound Care and Ostomy.
Special Scholarship Programs
Scholarships will be awarded on need and merit.
Scholarships will also be based on career goals and growth that focus on wound care.

IAWCSF will award scholarships up to $1500.00 (USD) for each chosen individual that must include education and certification.